The COVID-19 pandemic has transformed the way businesses operate. Health concerns, the need to reduce human contact, and changing shopping habits have increased the use of contactless payment options.
Statistics demonstrate that 87% of consumers now want contactless payments options when shopping in stores. Here's what contactless payments entail and how they can benefit retailers.
Tap-And-Go Payments
Tap-and-go payment options are a method that requires tapping a card near a reader featuring contactless payment technology. Customers don't even need to swipe the card, sign for a transaction, or enter a personal identification number (PIN). Customers can also tap other devices such as smartphones, smartwatches, key fobs, or fitness trackers.
Contactless Transactions are Quick and Secure
Contactless payment methods usually take 10-15 seconds or 30-45 seconds if the transaction is made with chip-enabled cards. This mode of payment is safer as the information sent through the merchant terminal is encrypted. For contactless payments to work, the payment terminal receives a unique one-time token for every transaction.
The token doesn't have any card information, so in case of an unauthorized transaction, the token can't be reused for another purchase.
Improved Operational Efficiency for Customers
Since contactless payments are quick, they have fewer work force requirements. Research suggests that reduced transaction time helps increase revenue and prevents longer queues.
Contactless payment options ensure a seamless checkout experience that helps retailers gain their customer's loyalty. Retail stores can also optimize loyalty programs to improve customer relationships.
Moreover, when setting up a contactless payment facility, retailers don't have to deal with any additional costs or processing fees.
Cash Transactions
According to studies, over 30% of businesses have stopped accepting cash since the COVID-19 pandemic. Moreover, the younger generation of business owners quickly adopted contactless payment solutions.
With a drastic change in consumer shopping practices, 49% of them are reported to have started shopping online, while 48% are using contactless payment methods. Almost 70% of customers around the world believe that this transition to cashless payments is likely to be long-lasting.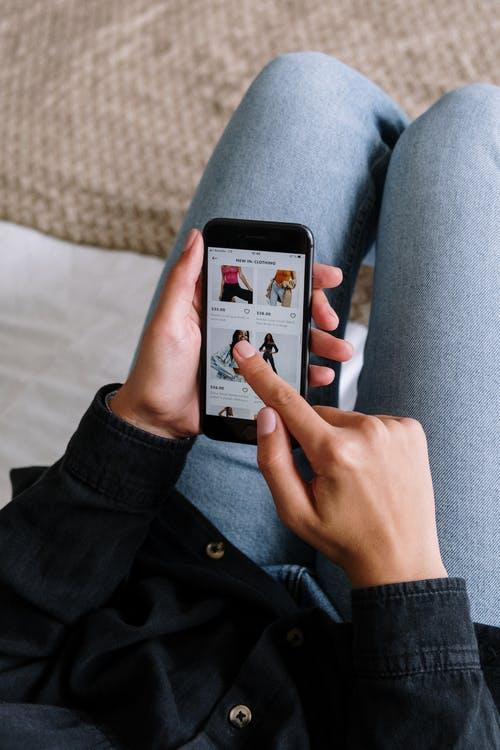 Contactless transactions are a convenient way for consumers as well as retailers that allow fast, and seamless transactions amidst the pandemic. Consumers are likely to keep up with the contactless payment options even after the pandemic is over.
Our mobile payment system at ScanPay ensures data security above everything else. With end-to-end encryption, it offers a secure mobile payment solution for small businesses. So download it today and start accepting payments followed by a 2.5% fee with every transaction.